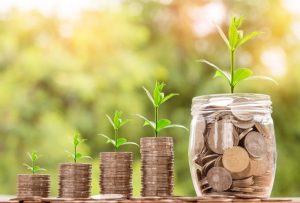 Insurance Claim Help Lexington KY
Was your roof damaged by a recent storm? Before you call your insurance adjuster, give us a call and let us give you a professional storm damage assessment.
In our years of experience, we have seen too many customers miss out on their opportunity to benefit from the insurance coverage they've faithfully been paying for because an insurance adjuster missed obvious signs of damage from a recent storm.
Insured Roofing is Protected Roofing
Our company employs professional Roofing Contractors who have seen about every type of wear and tear the elements can visit upon a roof, from hail damage, to wind damage, to damage from falling trees or tree limbs, to damage from animals and more.
We are happy to give you an assessment, take photos, then meet your insurance adjuster at your home or office and walk the roof with them to share our professional opinion.
Often we have been able to get insurance companies to pay a customer's claim and get them a totally new roof when, had we not been part of the process, the customer would have been given nothing.
Additionally, we've performed follow up inspections after an adjuster has already made a visit, then had them come back to point out major damage they had missed in their own assessment.
Get a New Roof, Get Insurance to Pay
Our Roofing Contractors want to help you get the money you deserve from your insurance company. We would like to do the work for you, and will work hard to make sure the insurance company doesn't miss anything they shouldn't have.
If you need help gathering evidence to file your insurance claim for your damaged roof or guttering system, please give us a call and let us give you a free assessment and do the work for you when they pay. Call our professional roofing inspectors at 859-518-8175
We will work to make sure you get treated fairly by the insurance companies and receive the benefit from the insurance coverage you've already been paying for.